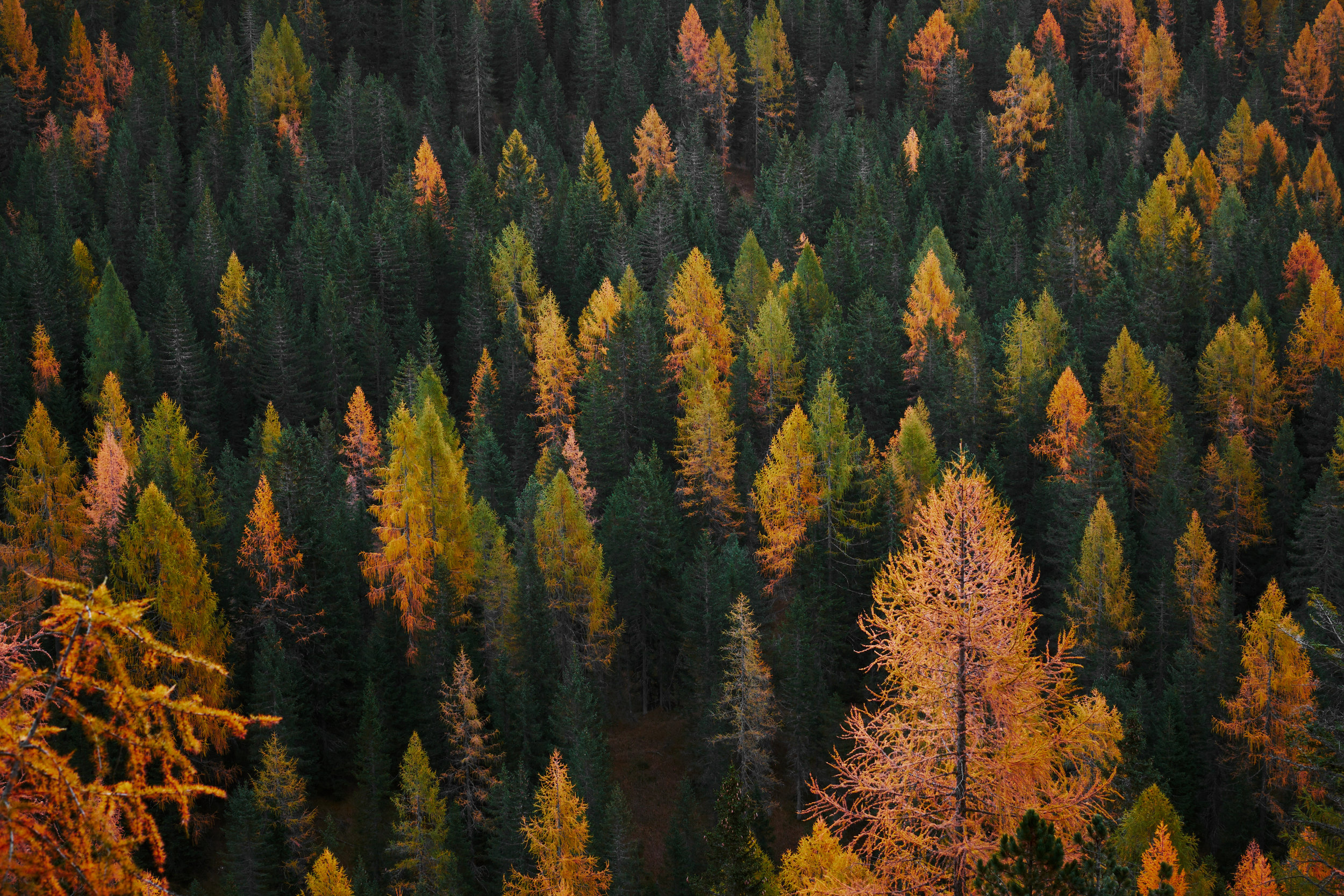 2019 Men's Retreat
November 1-3, 2019
This year UPC will be joining Calvin Crest's annual Men's Weekend and joining with others throughout the Central Valley as we worship God, connect with others, and enjoy the beauty of creation. This is a fantastic opportunity for you to make new friendships, invest more deeply in others, and grow in your everyday faithfulness as a follower of Jesus.
Cost
Westview Cabin: $99
Mountain View Cabin: $150
Shared Cedar Lodge Room: $175
Registration opens August 19, on a first come, first served basis.
Guest Speaker: John Hamilton
John Hamilton is a hope-giver, a social justice practitioner, speaker, and the National Director of Camp HOPE America. He and his family live in San Diego, CA. John holds a master's degree from Western Seminary, where he focused on leadership, cultural justice, and hospitality. He specializes in forging unlikely partnerships, developing unified teams, and moving people from theory into practice. His desire to create opportunities for connectedness between individuals, communities, and organizations is key to his work. He longs for people to find space and experience defining moments that shift their approach of the mundane to a riveting Jesus-Centered everyday life.